Dalam menjalankan usahanya ada perusahaan yang menjalankan usahanya dengan melibatkan banyak karyawan-karyawan yang ada penjadwalan jam kerja.

Di sini perusahaan perlu membuat planning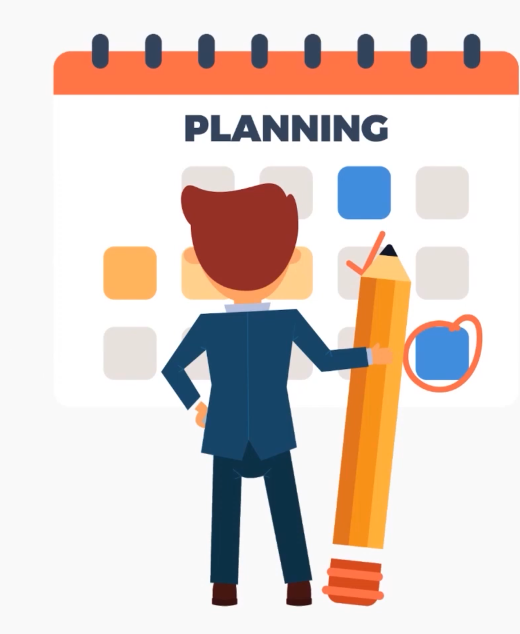 Tentu karyawan-karyawan harus mengerjakan rencananya tersebut

Melihat Shift Planning pada Odoo ERP adalah seperti pada penjelasan-penjelasan berikut ini
My Shift

Kita masuk ke aplikasi Planning dan melihat tampilan per WEEK.


Kita juga dapat melihat tampilan shift planning per MONTH.

Filter Open Shifts dan My Shifts

Kita dapat menerapkan filter Opens Shifts atau My Shifts seperti pada gambaran di atas.


Filter Role

Tampak kita memiliki pilihan menerapkan filter Role.
Informasi lebih lanjut silahkan mengunjungi
1. https://www.odoo.com/id_ID/slides/slide/planning-basics-and-your-first-shift-985 .
2. https://www.youtube.com/watch?v=kLC-jduNi9A .
3. A new way to plan resources for services companies:  https://www.youtube.com/watch?v=0-8fhuePsco .
4. Scheduling Made Easy: Planning and Time Off: https://www.youtube.com/watch?v=fAWxCP9pxlw .
Kunjungi www.proweb.co.id untuk menambah wawasan anda.
Jika anda tertarik mengenai aplikasi Odoo ERP silahkan mengisi form di bawah ini
Melihat Shift Planning pada Odoo ERP